The Thomson Smillie Foundation is a registered non-profit company in South Africa. The Foundation works to empower local South African citizens from disadvantaged backgrounds by giving them access to education, jobs, and basic human rights.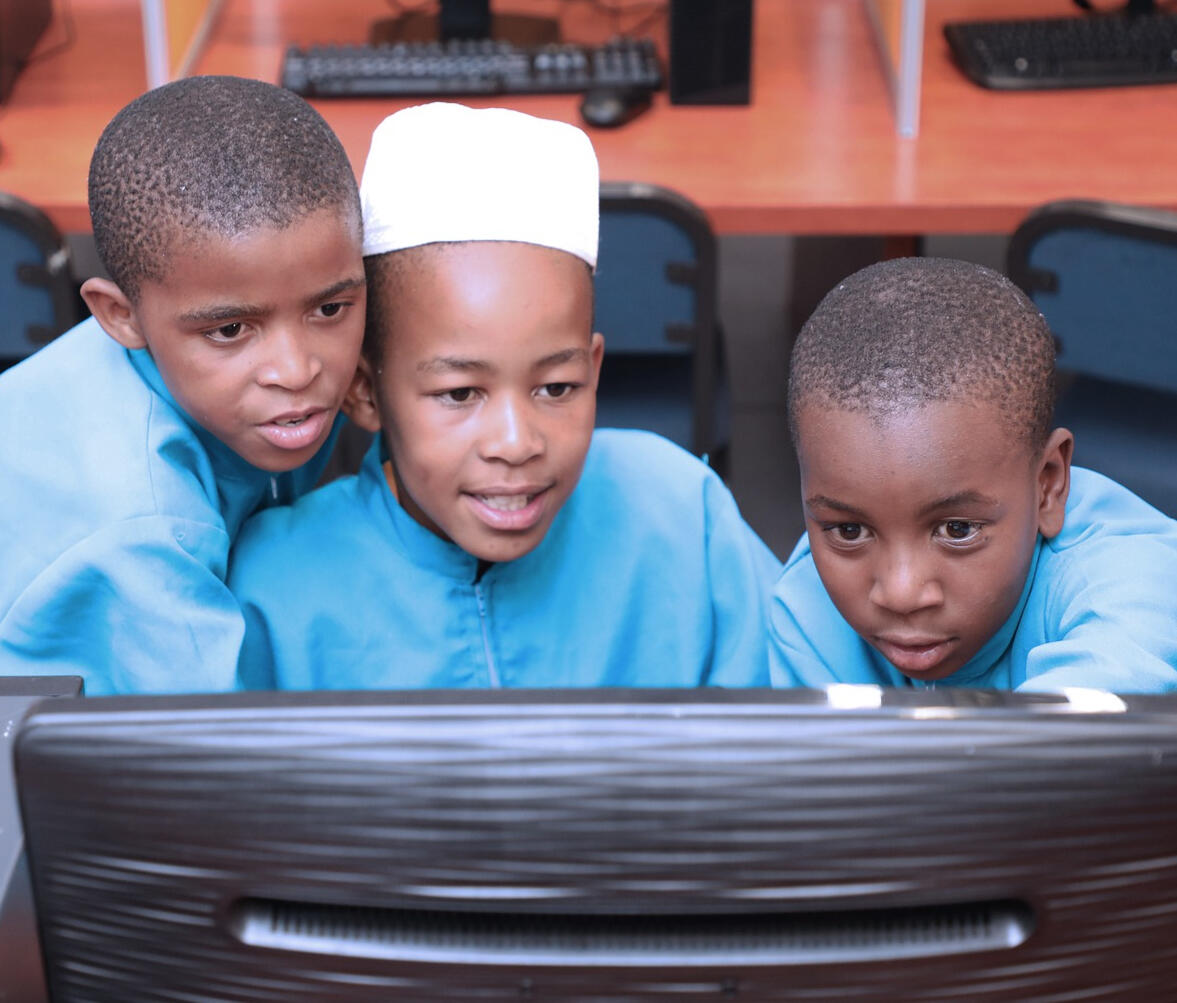 Education Program
The Foundation fully acknowledges the universal human right to education. As such the foundation has various programmes that assist disadvantaged children by allowing access to education.These programmes range from providing bursaries to providing transportation for children from their homes to the education facility.
Basic Human Rights
As with most of The Foundation's programmes, the community upliftment programme aims to uplift communities surrounding conservation areas.This is achieved by providing an array of support such as health care initiatives through to clean drinking water and electricity.
---
Pont Drift to Cape Town Cycle Tour 2023
In September 2023 a group of cyclists will ride from Pont Drift to Cape Town over twelve days, covering a total distance of 2090km. The group will cover an average of 180km a day.This ride is raising awareness of the Foundation and all funds raised will go towards The Foundation's education programme.The Foundation has partnered with Fish Hoek High School in Cape Town and through this collaboration the funds raised from this event will financially support two children through secondary education at the school.The cycle challenge will finish at Fish Hoek High School and a presentation of the funds raised will be made to a representative of the school.
---
Tour Highlights
2023 Highlights Video
2021 Highlights Video
In the News